Sian
This is going to be a sian post.
Since today is a sian-ed day.
Our KL trip got postponed, due to the haze.
Sian.
Poor Baby Abbie is sick, due to some virus attack.
Sian.
Must be the bad air. Don't think I'm talking nonsense.
There are always those retired uncles who loiter around the void deck underneath my uncle's block. For the past few days since the forest fire, they had not been there. Sick.
Although the haze did not affect most of us, those with weaker constitution and/or asthma should really take care. They are the most sensitive to the quality of the air.
So sian, right?!
My uncle heard of the haze in KL, so he gave me a mask.
It's the best, I tell you!
LAGI BIG ASS MASK.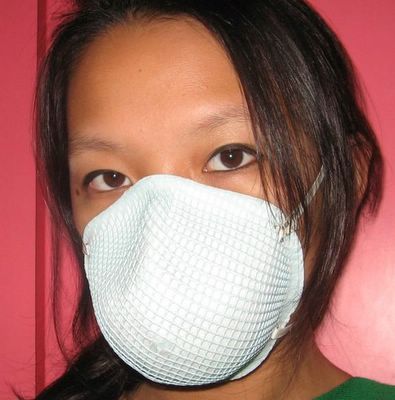 LI BU LI HAI?
Very hard to put on..I piak-ed my face several times, while putting on the thing.
Sian.
If I get to wear it, I shall do one of the following..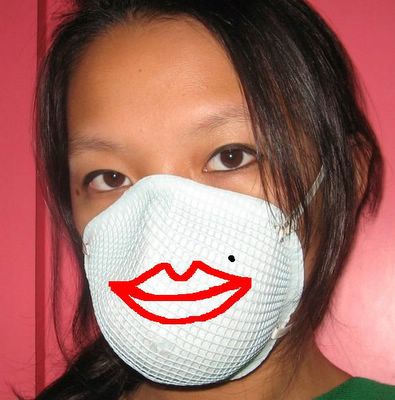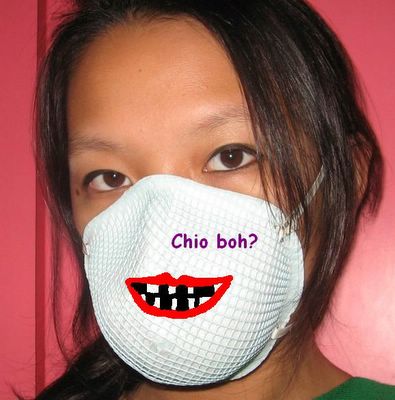 SSSSSSSIIIIIIIIIIIIIAAAAAAAAAAANNNNNNNNNNNNNNNN.